May 18th, 2013 | Category:
chloe
,
family
,
food
,
shane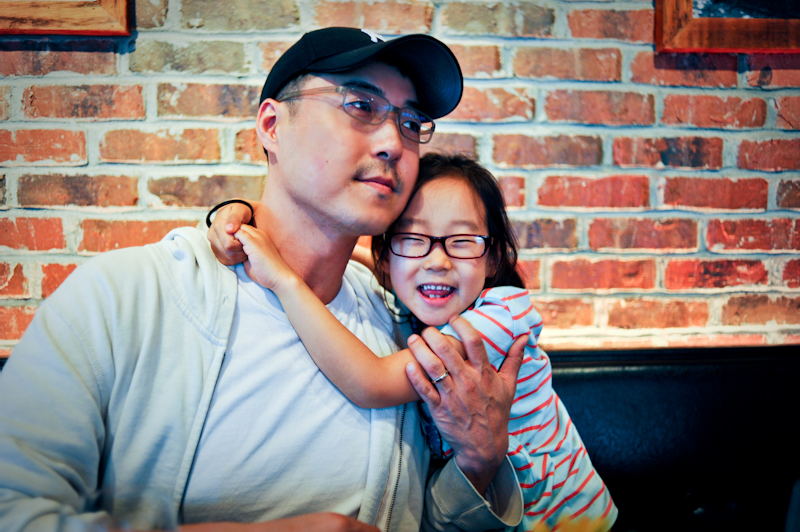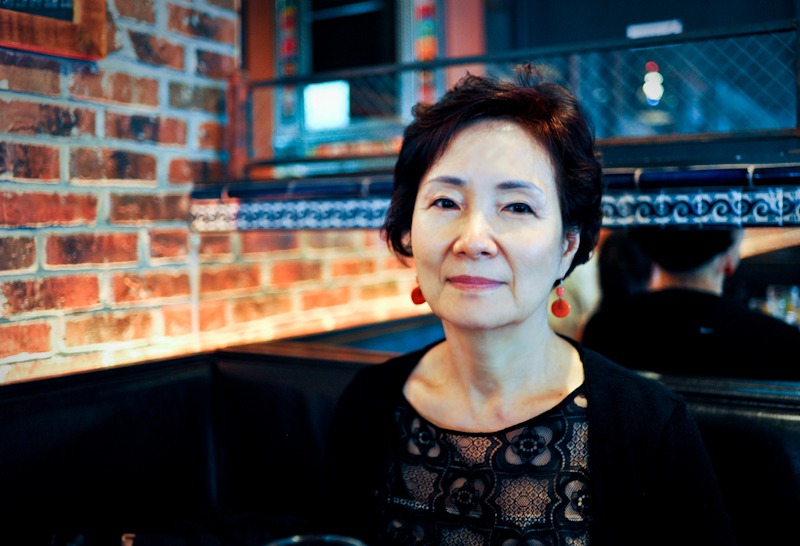 We went to Williamsburg to check out the open air food market, Smorgasburg but unfortunately it started raining when we got there. So we went to Mole for some delicious Mexican instead.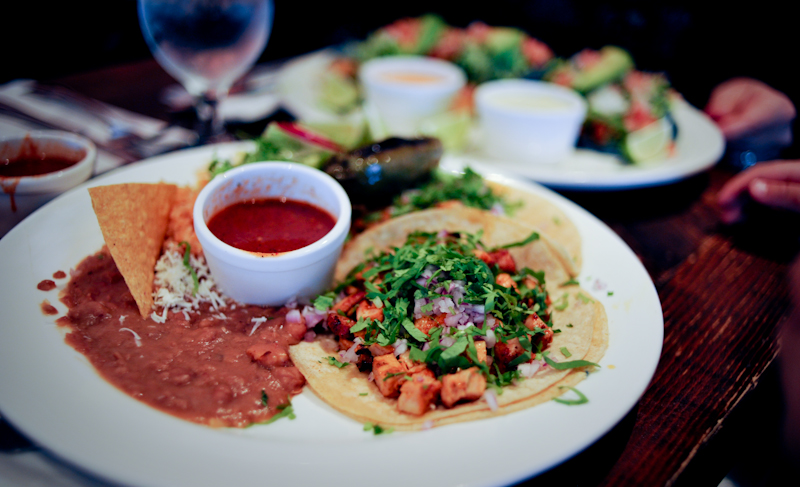 And we ordered a LOT of tacos.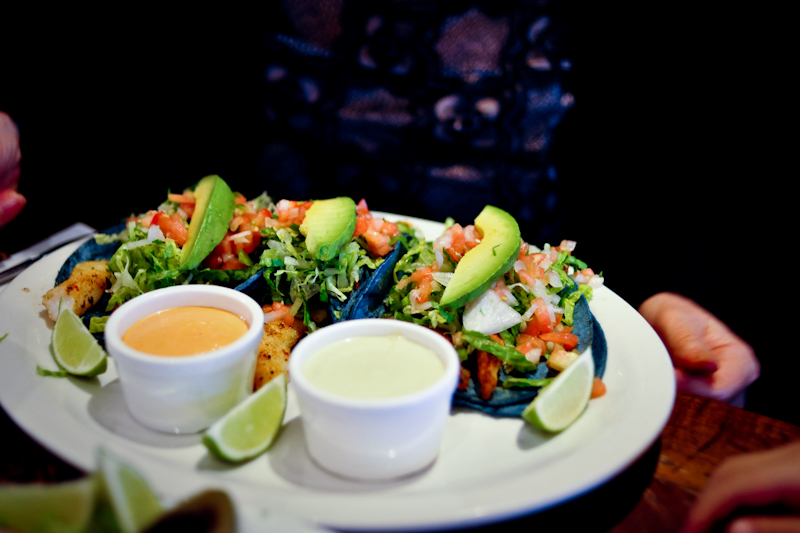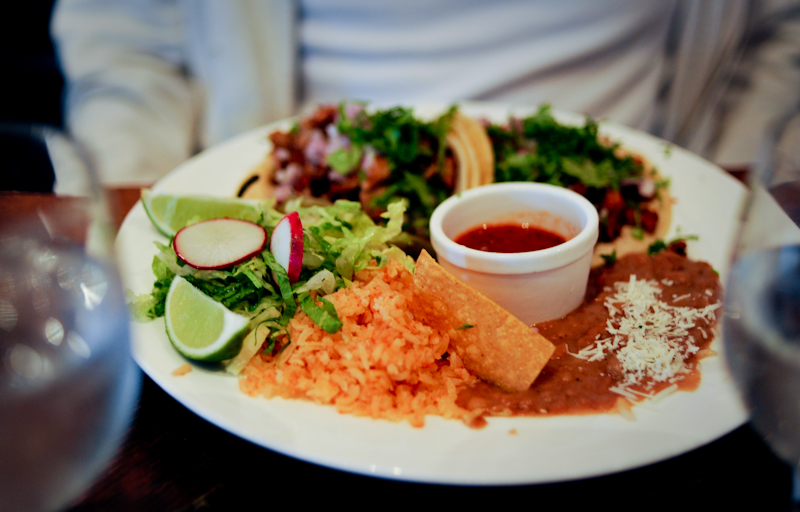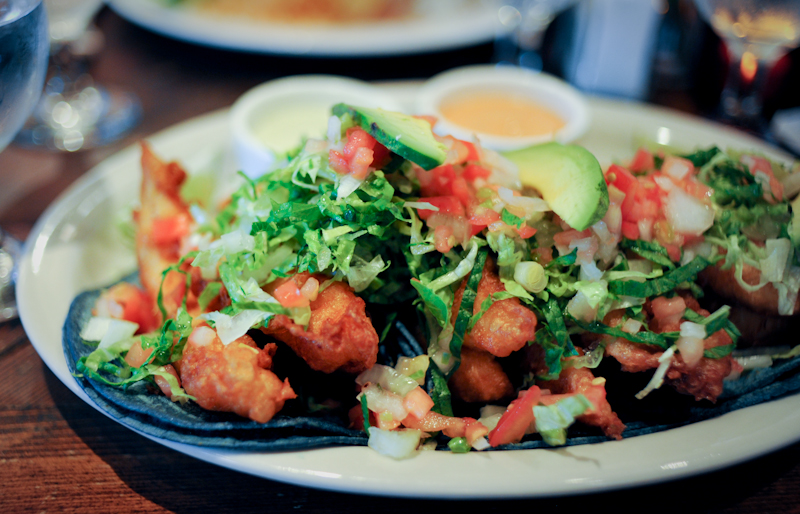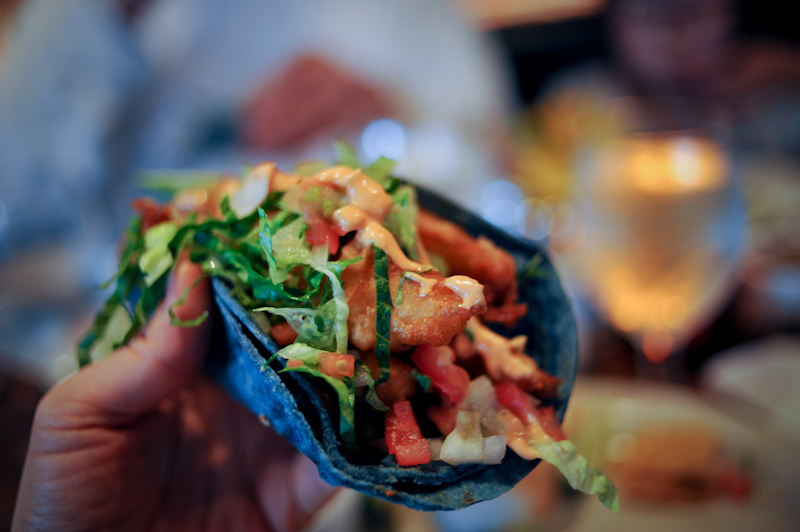 The best baja fish taco in my opinion.